Allied Universal® is a global leader in integrated security solutions since 1957, delivering uniformed security services and risk advisory and consulting services. The company protects customer sites around the world with more than 800,000 dedicated employees.
Allied Universal's Canadian operations are a hallmark of integrity, discretion, and professionalism. For over 20 years, we have provided unparalleled service, systems, and solutions to serve, secure, and care for the people and businesses throughout Canada. Our relationships with our employees and clients are at the heart of everything we do, each and every day. With a large span of regional offices, our national reach and local presence covers the nation.
Through our leading security services, technology systems and solutions, Allied Universal is There for you®.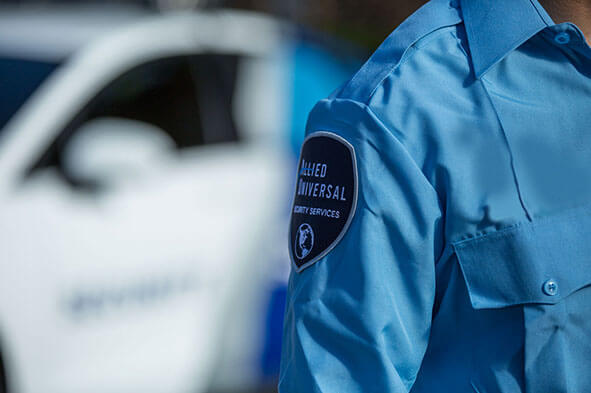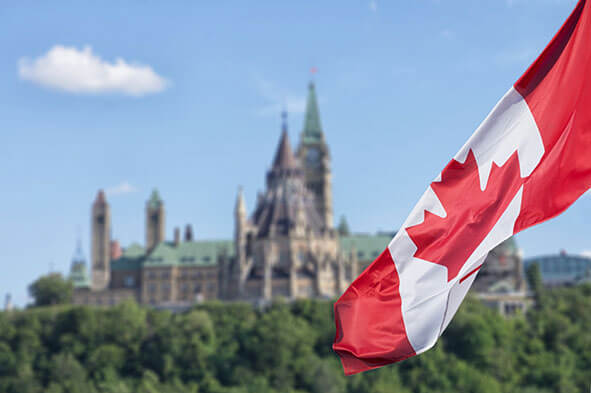 Looking to start a career at Allied Universal?
Please select from one of the links below to find career opportunities in your area.
Positions include:
Security Professionals
Access Control Guards
Site Supervisors
Client Managers
Business Development
Branch Manager
Our full-time positions offer on-the-job training, career paths to management and a full range of benefits:
Medical/Dental/Vision Insurance
Training & Career Development Programs
Employee Assistance Programs
Recognition & Reward Programs
Qualified candidates must meet these minimum requirements:
High school diploma or equivalent
Strong customer service & communications skills
Be 18 years old