We are North America's leading security and facility services company with approximately 300,000 service personnel. At Allied Universal, we pride ourselves on fostering a promote from within culture. There are countless examples of individuals who began their career in security guard jobs and today hold positions on our senior leadership team.
For all full-time positions, we offer medical, dental and vision coverage, life insurance, 401K, employee assistance programs, company discounts, perks and more! We also offer part-time and flexible schedules!
Start your phenomenal career with Allied Universal today! Search Jobs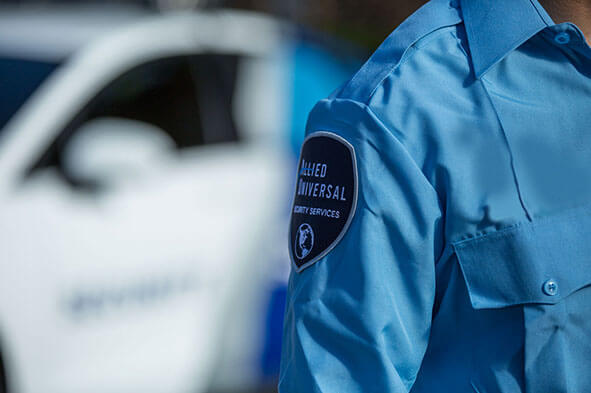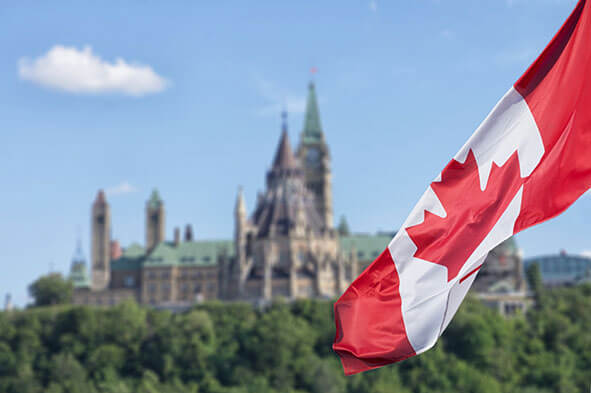 Looking to start a career at Allied Universal?
Please select from one of the links below to find career opportunities in your area.
Positions include:
Security guard jobs
Screening Officer (Aviation)
Armed security jobs
Unarmed security jobs
Access Control Guards
Site Supervisors / Managers
Mobile Patrol
Business Development
Branch Manager
Technology Services/Technicians
Our full-time positions offer on-the-job training, career paths to management and a full range of benefits:
Competitive Benefits Package
Training & Career Development Programs
Employee Assistance Programs
Recognition & Reward Programs
Qualified candidates must meet these minimum requirements:
High school diploma or equivalent
Strong customer service & communications skills
Be 18 years old
Must be able to pass a background check
Looking to Secure Your Security License?
Eligibility to work at security companies varies from province to province but typically includes being able to legally work in Canada, the age of majority for that province, and a clean criminal record. Some applications for security jobs can be completed online and may require basic training or a fee.
The Aviation industry requires a Restricted Access Identity Card (RAIC) that is obtained after applying for a job with Allied Universal.
To learn more about how to apply for a security license in your province, click below: